I think it's fair to say the Celebrate Petworth Festival was a success today. I arrived late, and it was still very crowded. The vendors I spoke with talked about the great day they were having selling, and kids were having fun with the music and dance area.
Here is a gallery of pictures from today -- congrats to everyone who worked so hard to make this day happen for the benefit of the neighborhood!
Saida Rehani from Afro Baby and Kathleen Gough from Auggie Froggie.
Shakira Gantt, Karen Feinstein and Carol Herwig from Georgia Avenue Family Support Collaborative.
Jeff Smith from the Petworth Co-op
Mehl Penrose and his daughter Ariel
Yadira van den Broeck from Powell Parents
Emmily Gallas, Julie Nygard and Sarah Gabriel from Friends of Petworth Park.
Drew buying a shirt and supporting the Friends of Petworth Park
Lisa Swanson and Eddie Suarez.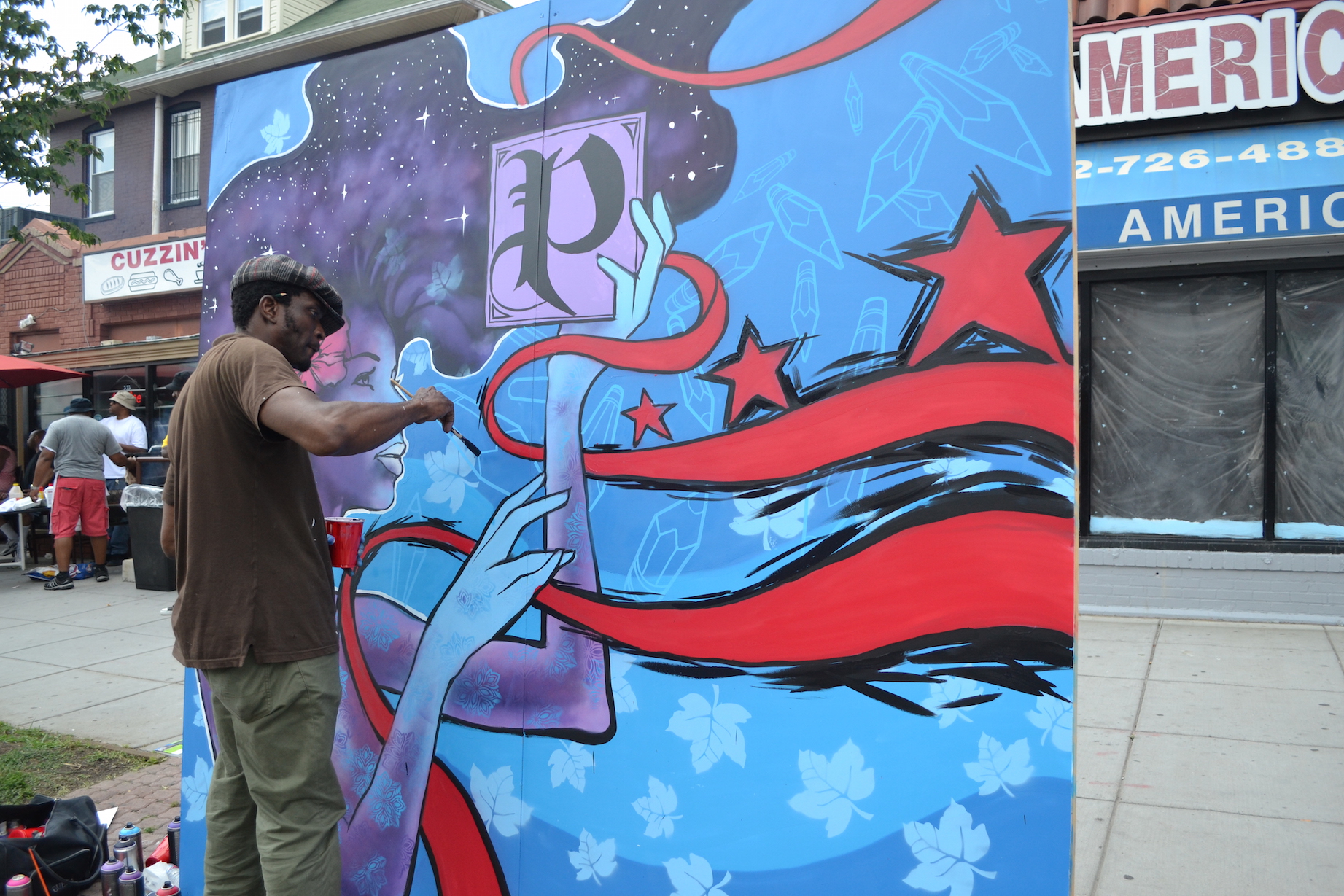 Britt Shillingsburg, Ashley Alderfer and cute little Charlotte.
Kay Kuhlman from the Friends at the Petworth Library.
Carl and Robin at the main desk (thanks for your work today!)
Mariama Diallo, Bill Crandall and their daughter, Sofia
Winners of the 3-on-3 basketball competition (and a $100 check from CM Brandon Todd) Matthew Spencer, Sam Jeweler and Bryan Crutchfield.
Sandra Salstrom dancing with her little one.
Organizer Tom Pipkin talking to the crowd.
Lucan and Tom Pipkin and...

(so sorry I didn't catch the woman's name... email me and I'll update!)
Organizer Rob Mandle enjoying some downtime.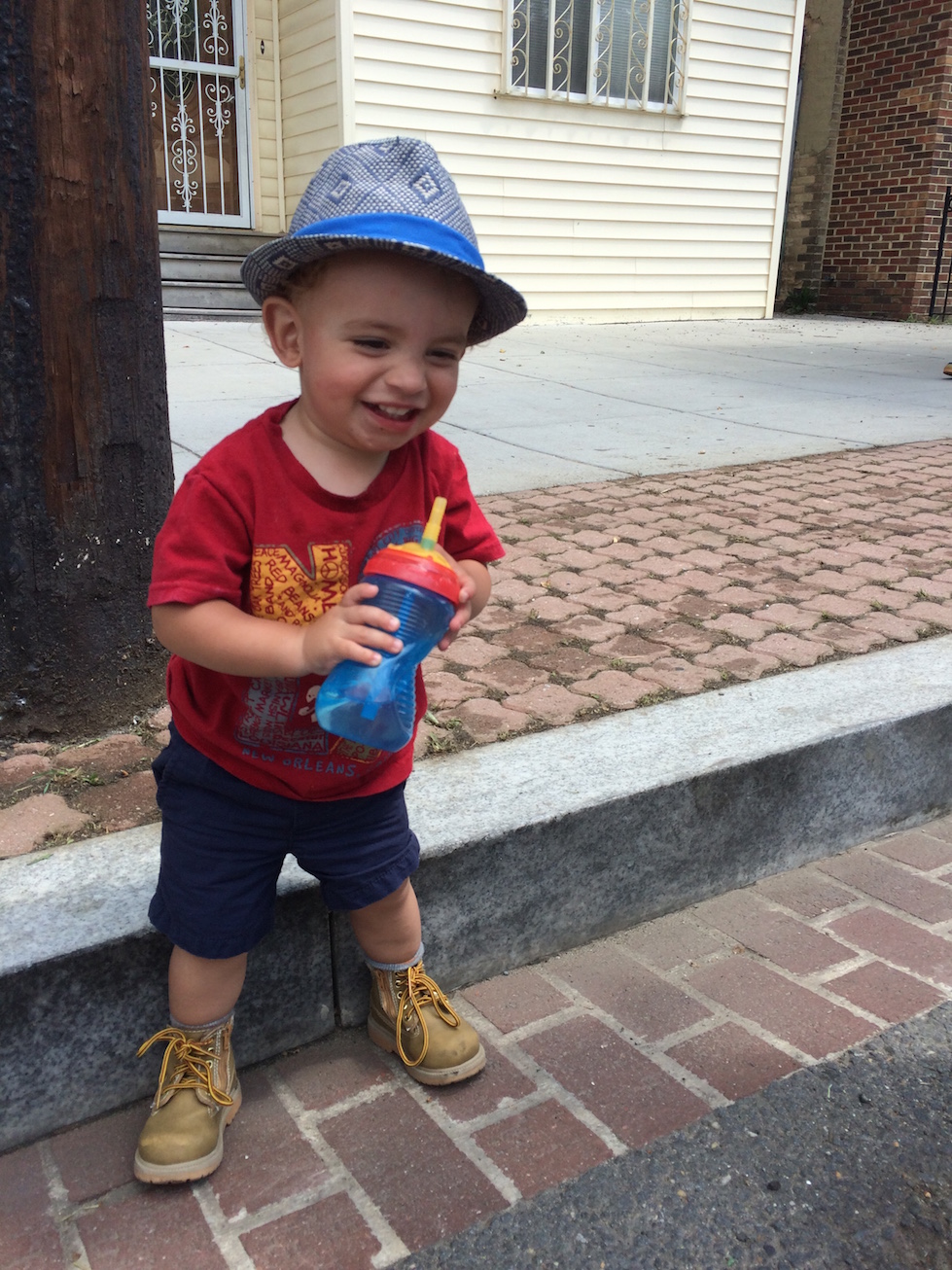 Bill Crandall (the original Petworth News) posing for a selfie with Drew (the new Petworth News)
Fritz Hubig poses for a selfie with Drew