You have questions, Glen has answers!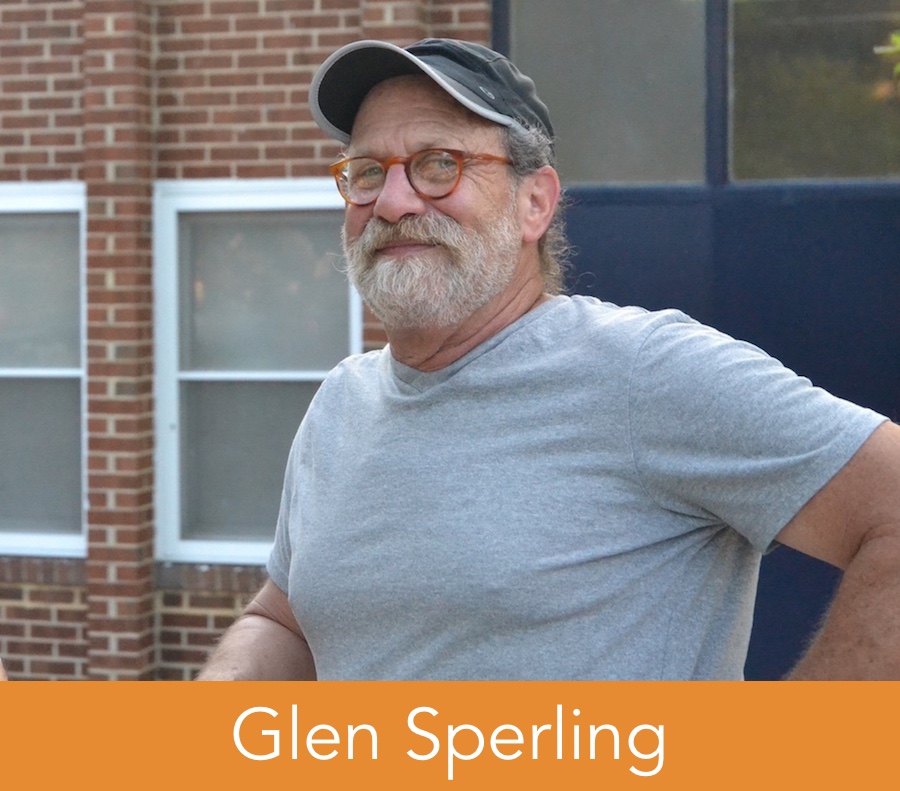 Got a question on home renovations or projects?
Use the form below to submit a question to Glen Sperling, a long-time Petworth contractor. Besides being an awesome fellow, he's also pretty knowledgable about home projects as the owner of Harmony Remodeling with 20 years' experience.
We'll pick a few questions to answer each week or two in our special series. You can choose to submit anonymous questions or to have your first name used when an answer is posted. (Applicable note that all advice is "do-it-at-your-own-risk," etc etc.)